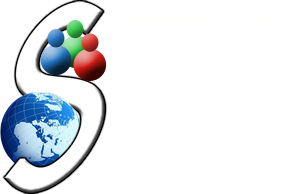 Email : smumfy@hotmail.co.uk

Home
Portfolio
Terms/Conditions
Contact
Contact Smumfy.co.uk
First name
Email
Phone
Please type your message below


Please enter the characters you see in the picture below.







The Custom Web Package includes



No limit on number of pages



Image editing and jQuery animation are included



The website will look and operate the same on all devices.



Search Engine Optimisation, including a sitemap (Google, Bing & Yahoo) is included.



We don't charge upload fees HOWEVER CUSTOMERS ARE REPONSIBLE FOR THE BUYING AND REGISTRATION OF THEIR PREFERRED DOMAIN NAME (we CAN ADVISE ON THIS).



For 3 months following the upload (putting online) of your website we 'll look after your website's optimisation on search-engines and for this period any amendments are FREE.




Please contact us for a quote, giving details of your requirements.