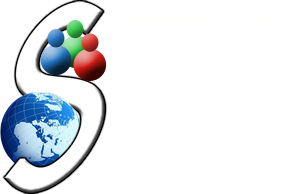 Email : smumfy@hotmail.co.uk - Opens your mail client

Home
Portfolio
Terms/Conditions
Contact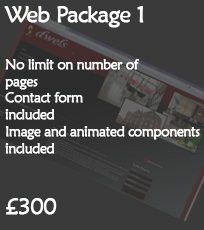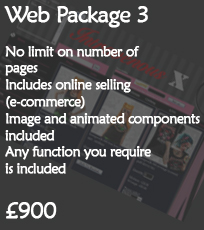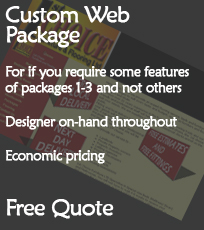 Logos, Promotions, Printables and Merchandise Package
Banners & Other Flash Animation
Optimisation/Online Marketing Package
Smumfy ~ Defn. ~ Optimum comfort and ease..
We all want things to be easy, eh ? Right ! Well, here at Smumfy we want to make getting your website easy and affordable, and designed and built just as you want it.

The owner of Smumfy believes in Good Karma to all, and is driven to dispell the myths surrounding websites.
Smumfy also has a fantastic promotions and marketing Guru in the team, and as well as making getting your perfect website hassle-free, we can help with getting you noticed, including everything from promotions and optimisation, to logo and letterhead designs, to your organisation's events. At Smumfy we make the best of your ideas, your organisation and your website, and we'll be with you all the way for anything you may need, with features such as 3 month's free service (following the launch of your website), which includes any amendment or update to your site, Completely Free.
Now bringing you the full business package
Also, Smumfy can integrate your online presence with Microsoft Office 365 to give your organisation's people access:

to email
in-house instant messaging
file-sharing
video conferencing
..all in a web browser.
We also give a standard
25% discount on any quoted price to students, senior citizens (65+), people in receipt of income support, job seekers allowance, incapacity benefit or maternity benefit and charitable organisations. [Please note] Students will need to show their N.U.S. card or other valid student ID, and if you are in receipt of any of the above state benefits you will need to show some proof of receipt, eg. a Government letter, less than a month old.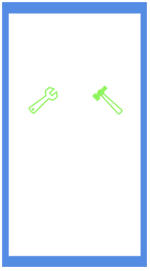 info

The Custom Web Package includes



No limit on number of pages



Domain name and 1 year's hosting included.



Image editing and Flash Animation are included



The website will look and operate the same in Microsoft Internet Explorer, Firefox, Netscape, Opera and Safari browsers.



Search Engine Optimisation, including a sitemap (Google, Bing & Yahoo) is included.



We don't charge upload fees HOWEVER CUSTOMERS ARE REPONSIBLE FOR THE BUYING AND REGISTRATION OF THEIR PREFERRED DOMAIN NAME (we CAN ADVISE ON THIS).



For 3 months following the upload (putting online) of your website we 'll look after your website's optimisation on search-engines and for this period any amendments are FREE.




Please contact us for a quote, giving details of your requirements.