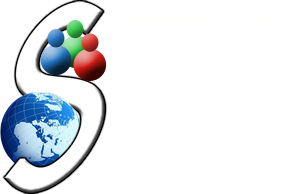 Email : smumfy@hotmail.co.uk

Home
Portfolio
Terms/Conditions
Contact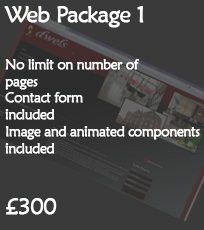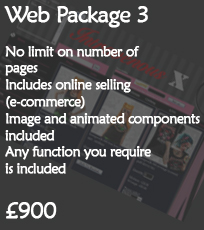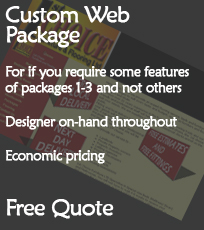 Logos & Stationery Package
Banners & Other jQuery animation
Search Engine Optimisation Package
Networking Set Up Package
The Smumfy Self-Build App. ....Coming soon to Smumfy....

For 2013, Smumfy will be releasing its self-build app.

This will enable you to have full control over a self-editable website, with a designer on-hand throughout.

We upload the website you create to any host service you wish, and you just pay one cost-effective monthly fee, however many websites you create with us.

There are no tie-ins, no minimum contract, just a monthly fee for as long as you want your website(s).

At Smumfy, we want to dispell the myths surrounding web-design and give you the best self-editable choice for your website or number of websites.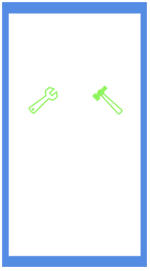 info

Web Package 3

£

900.00

GBP


Web Package 3 includes


No limit on number of pages



Image editing and jQuery animation are included



Scripted email links are included. This means that there is no need for your users to have an email client to email you allowing for greater accessibility.



Special functions such as guestbooks, forums, tailor-made forms for collecting information (NOT FOR E-COMMERCE) are all included.



Database Development and Administration pages are included (NOT FOR E-COMMERCE OR SELF EDITABLE WEBSITES).



Incorporation of your preferred shopping cart provider (eg. Paypal, Net Payments etc) or use of SSL (a trusted website security technology) to develop a customised e-commerce solution.



Database programming to automate payment via point of sale equipment (eg. PDQ).



Self-editable websites are included in this package to enable you to maintain your website yourself.



Secure Login and Password for your customers to access such information as previous orders.



XML (Extensible Mark-up Language) descriptions of your products to optimise your sales via search engines.



The website will look and operate the same on all devices.



Search Engine Optimisation, including a sitemap (Google, Bing & Yahoo) is included.



We don't charge upload fees HOWEVER CUSTOMERS ARE REPONSIBLE FOR THE BUYING AND REGISTRATION OF THEIR PREFERRED DOMAIN NAME (we CAN ADVISE ON THIS).



For 3 months following the upload (putting online) of your website we 'll look after your website's optimisation on search-engines and for this period any amendments are FREE.