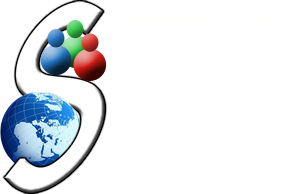 Email : smumfy@hotmail.co.uk

Home
Portfolio
Terms/Conditions
Contact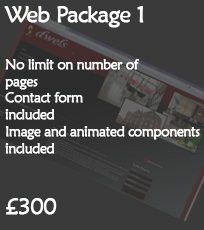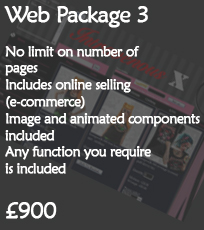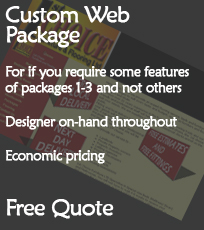 Logos & Stationery Package
Banners & Other jQuery animation
Search Engine Optimisation Package
Networking Set Up Package
The Smumfy Self-Build App. ....Coming soon to Smumfy....

For 2013, Smumfy will be releasing its self-build app.

This will enable you to have full control over a self-editable website, with a designer on-hand throughout.

We upload the website you create to any host service you wish, and you just pay one cost-effective monthly fee, however many websites you create with us.

There are no tie-ins, no minimum contract, just a monthly fee for as long as you want your website(s).

At Smumfy, we want to dispell the myths surrounding web-design and give you the best self-editable choice for your website or number of websites.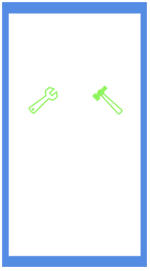 info

Banners & Other jQuery animation



Please contact us for a quote, giving details of your requirements. Prices vary according to the complexity of the work.